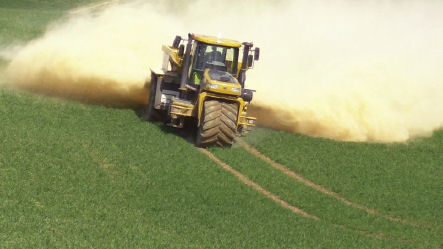 Shows
R and T Liming have a stand at the two major agricultural shows in the UK – Cereals and Lamma.
Lamma, held in Lincolnshire in January, is an excellent opportunity to come and discuss your farm testing regime while the agricultural sector is at its quietest.
Cereals, held in the East of England in June, provides the ideal occasion to confirm summer lime requirements ahead of the peak harvest period.
Both shows are manned by several of our Fieldsmen who can deal with all your enquiries. Just call your nearest fieldsman for more details.